You're here to solve a problem. Murdock Law is here to help.
BUSINESS · CONSTRUCTION
INSURANCE · MEDIATION
BUSINESS · CONSTRUCTION · INSURANCE · MEDIATION
You were probably caught unaware when your legal problem edged its way into your life and disrupted everything. It seems like just yesterday when you were happy with your daily routine, going to work and taking care of your family. Things were good.

Then it happened. You were served with legal papers. Your business partner threatened to leave and take the business you built together. Your construction project came to a halt. Your insurance company denied your claim. Your life was turned upside down and everything you worked so hard for is suddenly at risk.

You may have tried to handle the legal problem on your own, until it became too much. It became overwhelming.
Internet searches are not providing the answers you seek, and you want a trusted, experienced person to help and guide you.

At Murdock Law, we empower you to make informed decisions. We make complex legal problems easy to understand. We explain to you the available options and how each can minimize risk and maximize recovery. Our attorneys work closely with you to develop a plan that helps you reach your goals for resolution. And when you give us the go-ahead, we get to work, allowing you to get back to doing what you do best. That's the Murdock Method.
You know your goals.
We know the law.
Let's get to know each other.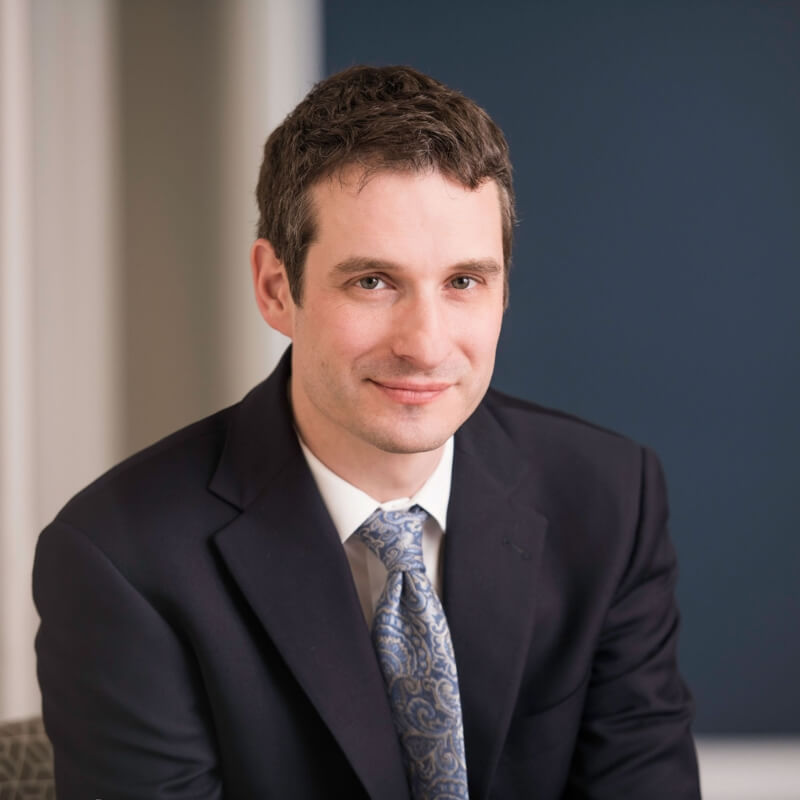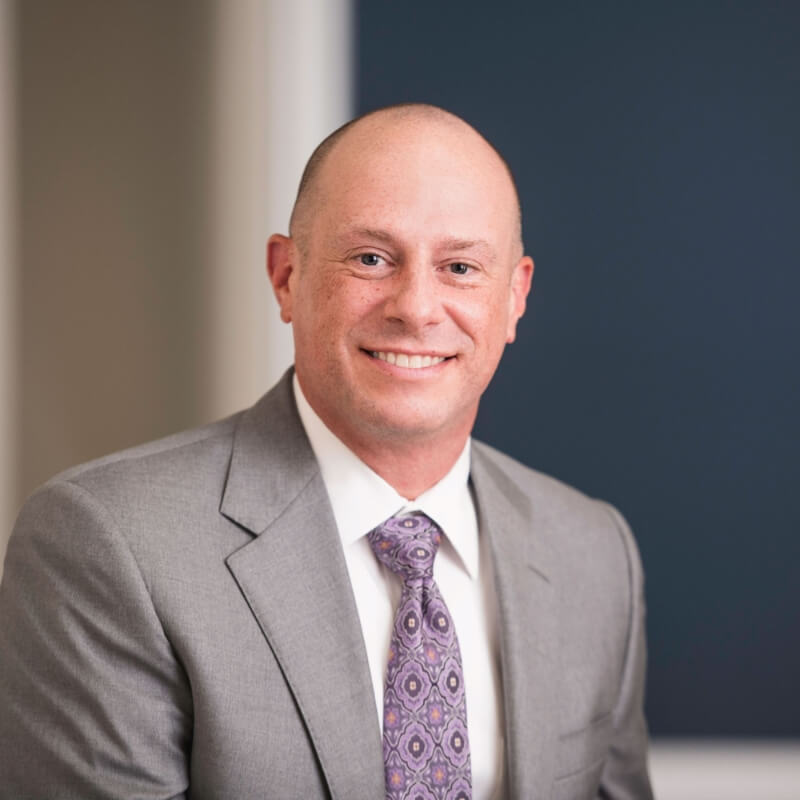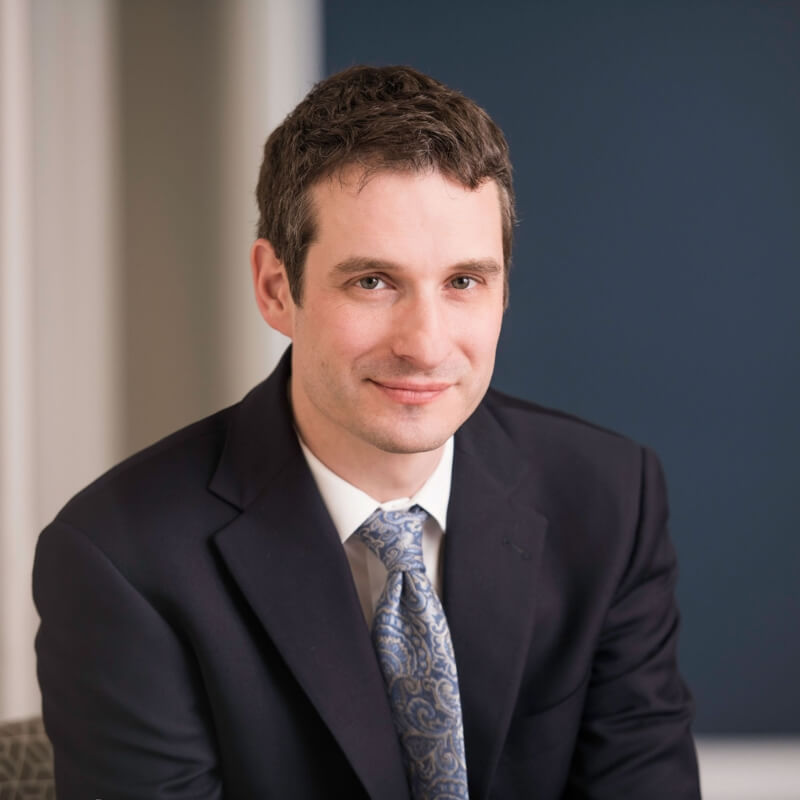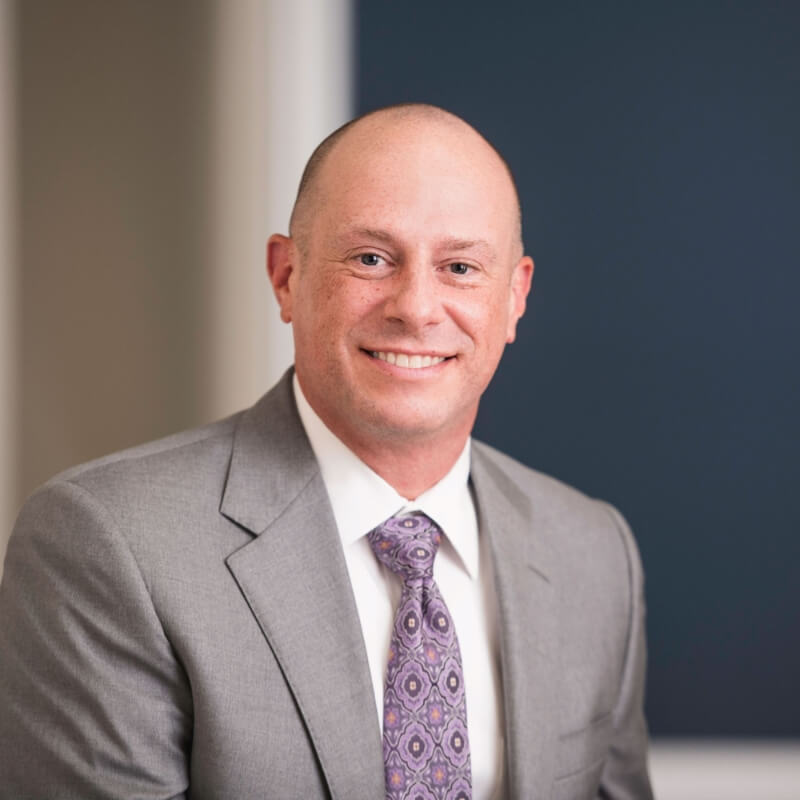 "The team at Murdock Law has assisted us for many years. Extremely professional, knowledgeable and responsive. Lucky to have them as a resource!"
"Murdock Law, S.C., truly is your best option for legal counsel and support for your business. . . . [Andrea] walked me through the process and answered all of my questions patiently and completely. Andrea's level of professionalism and care went above-and-beyond my expectations."
"Your knowledge of the construction process and the issues peculiar to the construction industry was most helpful and I highly recommend your firm to any construction company needing specialized legal help."
"We had several questions concerning property law and rights. Anthony and Andrea looked over all the information / documentation, answered our questions, and gave us excellent legal advice that has resulted in an extremely satisfying outcome. If you are looking for a law firm that is helpful, professional, and approachable, this is the place to go."
"Andrea was outstanding to work with and we were fortunate to have her on our side while dealing with a difficult issue. Throughout out case, she proved to be reliable, honest, ethical, fair, hardworking, attentive, and above all caring. We would absolutely use her services again in a heartbeat."
". . . Anthony and his team at Murdock Law very skillfully and diplomatically handled what could have turned into a very messy case. They pointed out where the contractor had broken the law several times and got the matter settled in our favor. THANK YOU MURDOCK LAW!!"